Dear Tea-baggers,
We are the Beer Party. And we find your fiscally and intellectually conservative movement not only infuriating, but it also makes us want to run outside and vomit in the street. And it's totally not those six pints.
This letter is a friendly …angry… courteous… wooo! beer!… friendly reminder that this country ain't just yours, no matter what Rick Perry says. And all your allusions to the historic roots of our country are ill-founded and misinformed. We recommend putting your energy toward something more productive… like improving public education. And don't bother pointing out that this letter is written on the back of a Budweiser coaster. This bar doesn't stock stationary. WTF.
Anyway, 'taxation without representation' refers to Great Britain (God save the Queen) imposing unfair taxes on the colonies without institutionalizing a stable and local form of government. It does not mean you have the right to bitch because you're too damn cheap to pay your taxes. You know that road construction down the way? That's a clear representation of tax dollars! So's the police force that keeps you and your home safe, the fire department, national and state parks, and WAR! What is it good for? Absolutely nothing! Say it again!
Okay, so back to that thing we were talking about… We here at the Beer Party consider ourselves to be as American as they come. We like our beer cold, peanuts salty, beards full and our flannel red.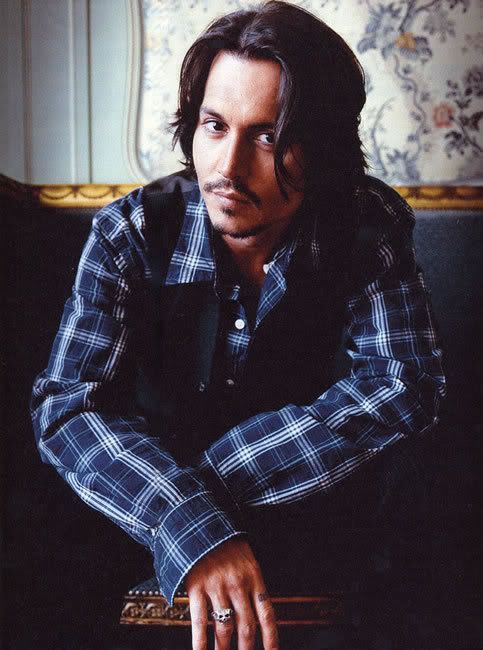 And we don't mean Commie red… we mean flannel like Paul Bunyan or Johnny Depp. And don't bother pointing out that Johnny lives in France… maybe we should think of another celebrity. You can expect another letter tomorrow morning. Maybe.
Anyway… Why can't things be simple? We just want to enjoy our pints in peace. We don't want to insult you (though it may be easy.) The Eekonomy is just as frustrating to us.
But rather than inciting animosity and division within Congress and across the country, we prefer a peaceful, logical approach. One in which all Americans, Republicans, Democrats, even those wacky Scientologists, can work together to fix this quagmire (read: shit hole) we've gotten ourselves into.
I vote we should also work together and order another round. Someone? Anyone? My glass is half empty when I think about those Teabaggers.
And, so, in conclusion, we… the Bud Lights, Shiner Bocks, Sam Adams, Coronas, and micro-brews… would like to agree with you on the matter of freedom. All for it. And we hope that you too can allow us the freedom to express our opinions, inflammatory as they may seem to you, just as you have the freedom to express yours. So, lighten up! Crack open a cold one and… DUDE just chill!
Respectively yours,
Margaret Hedderman, Beer Party Public Relations