*Survey courtesy of Shelf Awareness
On your nightstand now:
Don't have one. But if I did… A cat. A fountain pen next to crumpled up to-do lists and dialogue notes. Goggles. A headlamp. A fifth of… no, not really. And Faust pt. 1 by Johann Wolfgang van Goethe.

Favourite book when you were a child:
The Redwall Series by Brian Jacques. Besides pretending I was a mouse, running through the woods with a fake sword, and swinging from grapevines in trees while escaping from "evil" rats, I also created a fan newsletter with my very own fan fiction. I also wrote Mr. Jacques to inquire into the possibilities of writing a screenplay based on his novels. He politely declined. I was twelve.
Your top five authors:
Tolkien. Shakespeare. Wharton. Hemingway. Austen.
Book you've faked reading:
Heart of Darkness by Joseph Conrad. Sparknotes got me through the first time, but I swear, I'll read it for real one of these days.
Book you're in evangelist for:
Hamlet by Will S.
Book you've bought for the cover: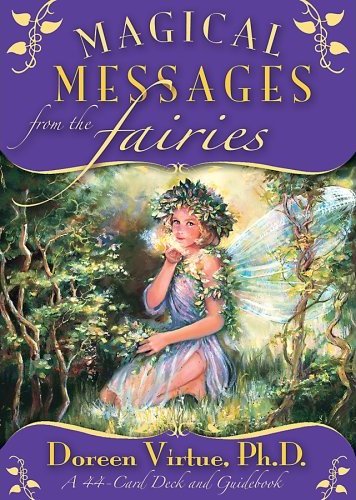 Oh man, I kill me.
Book that changed your life:
Well… it was about teenage bunnies and their social problems. And my second grade teacher said, "Oh, that's too advanced for you." Yeah. I showed her. I read that bunny book. Too advanced! Ha. Way to… inspire?

Book you want to read again for the first time:
To Kill a Mockingbird by Harper Lee. I loved it so much the first time through that I finished it in about a day and a half. I can hardly remember it.
Favourite line from a book:
'by the light of their faithful dog Cragesmure…' from In His Own Write by John Lennon.
Alright, kids, it's your turn now! And it's due tomorrow! Fill out your own survey and we'll post the 'Best of' responses next week! Also, stay tuned for Sarah's  responses on Friday.